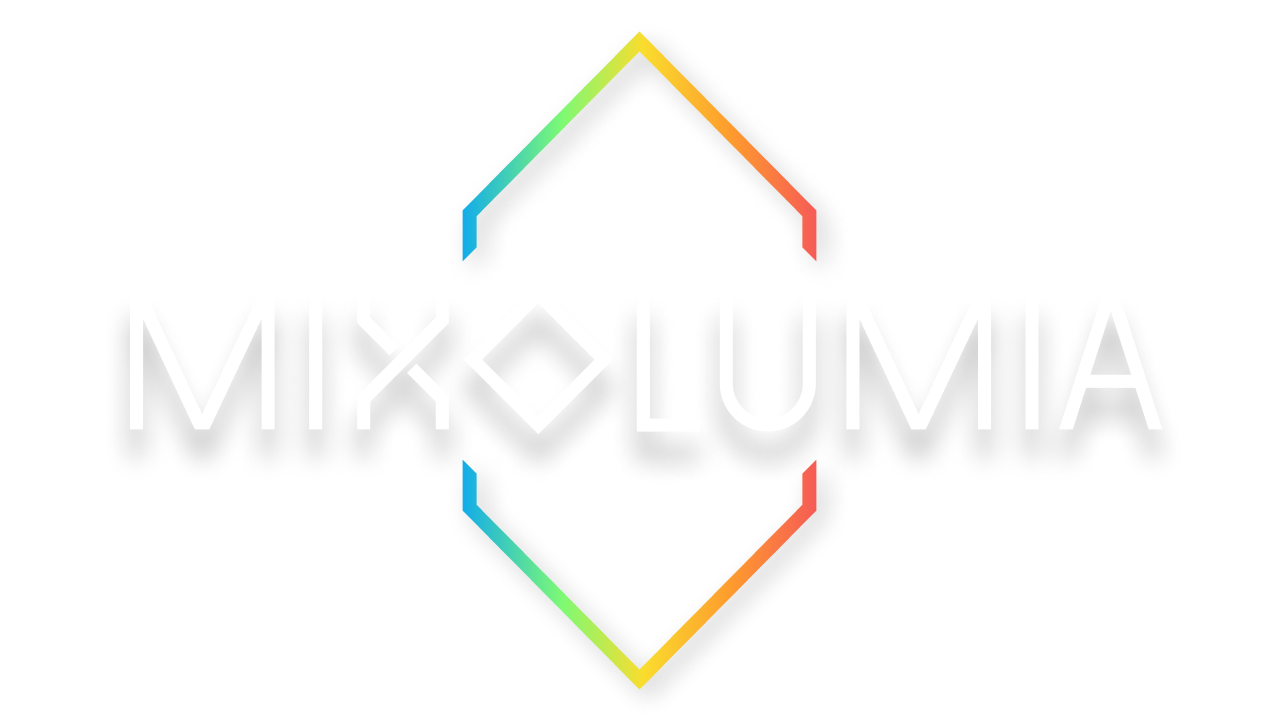 Mixolumia
Mixolumia EP now available on Bandcamp!
---
SURPRISE ANNOUNCEMENT: Mixolumia EP is now available on Bandcamp! Featuring definitive versions of the soundtrack from Josie Brechner and me, PLUS remixes by M Gewehr and Gautam Srikishan, AND track stems shared under a creative commons license for remixes by YOU!?
I've been itching to talk about this for what feels like ages now. It was a really interesting challenge taking all the dynamic music bits and piecing them together into like actual melodies and structures and stuff. And then M and Gautam's remixes are so cool!! It was such a dream come true to get them in on this project.
Thanks so much to everyone who has supported the game and helped us make this cool stuff. <3