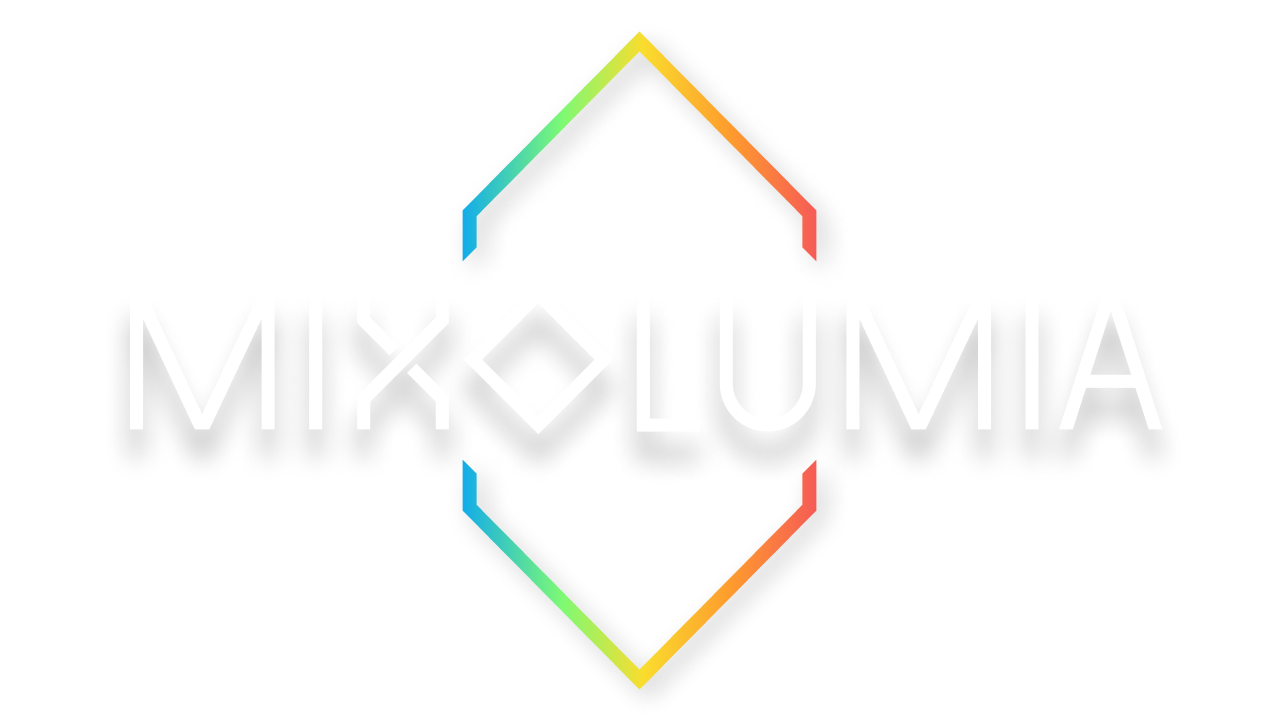 Mixolumia
Hello, Linux users! I've just uploaded a Linux version of Mixolumia for you to try. I'm told it works well, but I know there are a lot of distros and honestly I have very little experience with this OS, so although I will do my best to support it, I'm providing it "as-is."
The directory for custom color palettes and soundpacks is:

~/.config/Mixolumia/
Thanks for your support, I hope this works well for you!